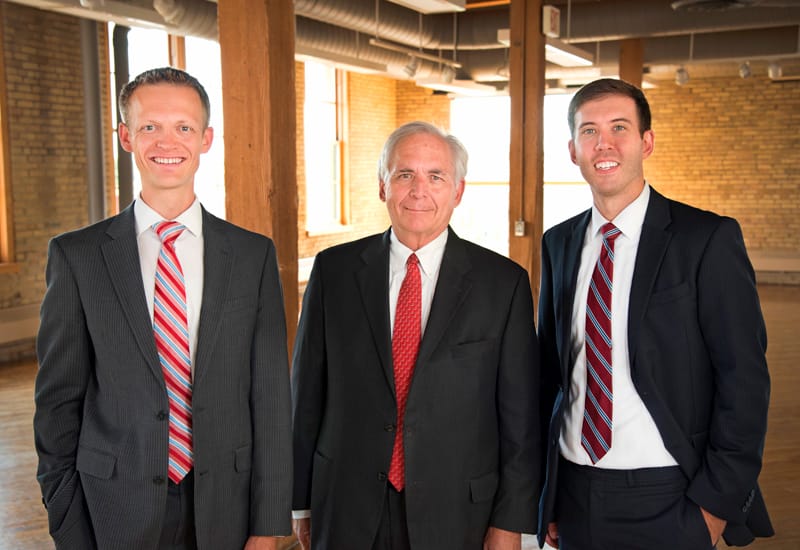 At Serkland Law Firm, our malpractice defense attorneys represent defendants in litigation related to professional malpractice and other industry-specific litigation. We have vast experience in malpractice defense and are regularly called upon by members of the community to defend them in actions brought against them for malpractice. We also provide advice and counsel to members of the Minnesota and North Dakota state bars in ethical complaints brought against them. No matter your level of professional practice, our team at Serkland Law is ready to help.
variety of professionals
Our team provides experienced representation to a wide variety of professionals including:
Accountants
Architects
Directors of Corporations
Physicians, Nurses, and Other Medical Professionals, including Hospitals
Engineers
Insurance Professionals
Lawyers / Attorneys
Financial Advisors
Currently, we are licensed to practice in North Dakota and Minnesota. No matter your location, our lawyers will carefully gather and examine the allegations made, as well as the facts of the case, and vigorously represent you to see that justice is served.
As a professional, whether you are a doctor, lawyer, or accountant – your reputation means everything. Serkland Law Firm can help you protect yours.