Firm Update
To our clients and colleagues, in light of the coronavirus (COVID 19) events and their unsettling impact on all of us, the Serkland Law Firm wants to assure you that we remain ready and able to do the work that needs doing.  Our top priority is the safety and health of our employees and clients. Our office remains open and operations continue, even though some attorneys and staff may be working from off-site locations in order to minimize personal contacts as recommended by government officials and health care experts.  Calls to our regular business number will be answered; all email communications will continue and meetings can be arranged by phone or video conference, if preferred.
Thank you for your continued confidence in Serkland and its employees. With all of us working together, we will prevail and put this difficult time behind us.

EXCELLENCE
n. The state or quality of excelling or being exceptionally good.
OUR ATTORNEYS


Serkland Law Firm
Licensed to practice in federal and state courts in North Dakota and Minnesota.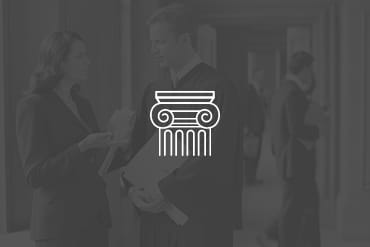 Since 1888, Serkland Law Firm has offered full service representation to individuals and business clients.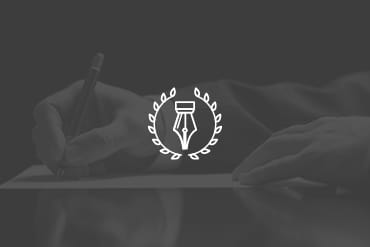 We offer a full range of legal services to individuals and businesses throughout northwest Minnesota and North Dakota.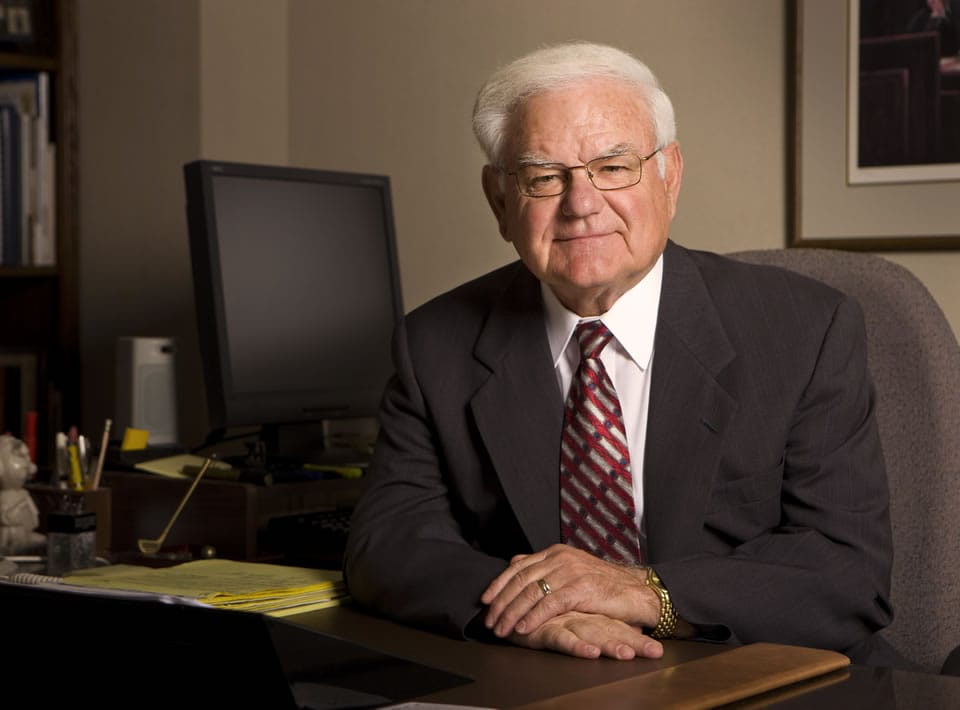 Our Lawyers Provide Superior Representation
Our team is licensed to practice in state and federal courts in North Dakota and Minnesota.
We may not be biggest law firm in the area – and we like it that way. We remain small by design in order to allow our lawyers to truly get to know our clients and understand how to best meet their needs. With our broad range of expertise, our team of attorneys are widely recognized among the best in the area. We do our best to provide superior, personalized legal services to our clients in a manner that is both efficient and cost-effective.
We encourage our clients to stay in close contact with us, which is why we are available evenings and weekends by appointment to answer questions or address any concerns you may have regarding your case. If you are unable to come to our office, our attorneys can be available to make home or hospital visits.
Serkland Law Firm